2013
First year with MobilePay
Danske Bank launches a new app that makes money transfers easier. The app is named MobilePay, and users can initially transfer DKK 1,000 a day to each other. In December, MobilePay is also launched in Finland.
100.000
have downloaded the app after the first few months.
2014
The business expands
People love MobilePay, so we add functionality to the solution. MobilePay becomes usable in shops, webshops, apps and at supermarket checkouts.
App of the Year 2013
We land this award.
Word of the Year
is MobilePay... cool!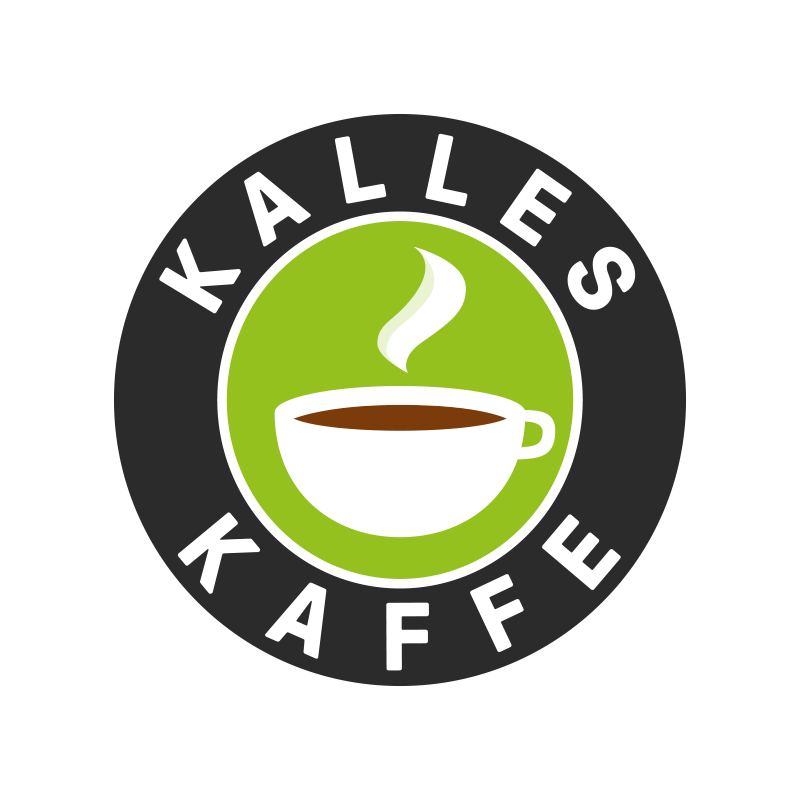 Kalles Kaffe is our very first business customer in Denmark.
2015
App-in-app payments
In 2015, we launched our app-in-app payment solution: MobilePay AppSwitch. It was launched together with DSB - the largest Danish train operating company. With MobilePay AppSwitch users can now easily buy train tickets directly through DSB's app. The Danes embraced the solution in record time and later this year many brands joined in.
2016
The family grows
WeShare is born in late spring, and MobilePay has a baby sister app. In collaboration with Danske Bank, we create a solution for sellers of 'Hus Forbi', a street paper sold by homeless people – making it easier for them to sell the paper on the streets. Towards the end of the year, MobilePay welcomes a number of new partner banks in Denmark, providing a basis for a completely new way of doing things.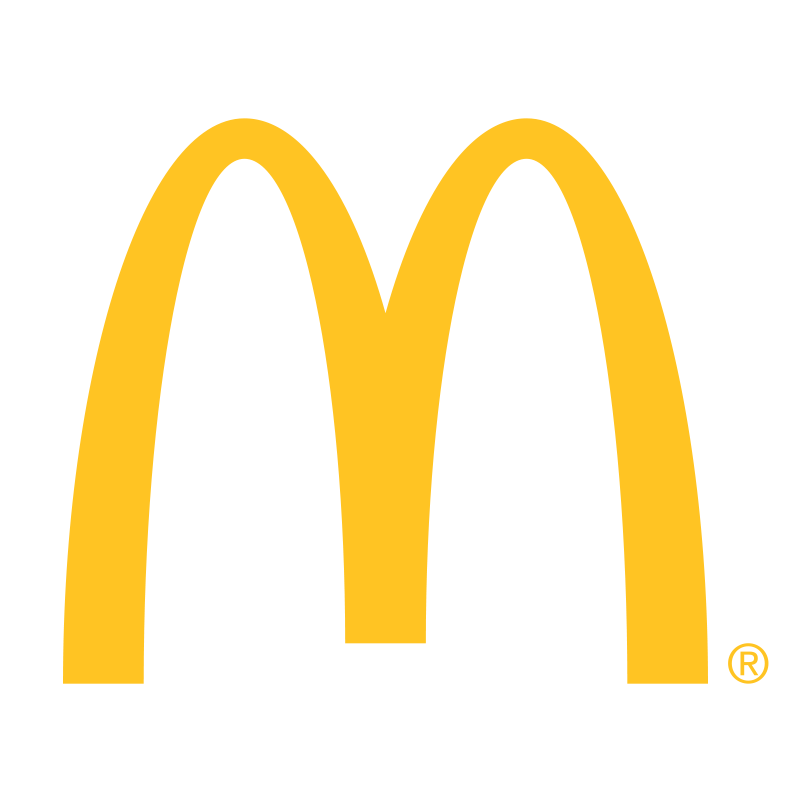 Burgers on the menu - Finland launches cooperation with McDonalds.
2017
On our own feet
We launch subscription payments with MobilePay. Users only have to swipe once and the payment will automatically be executed. In Finland, an agreement is entered to offer subscription payments together with the largest Finnish newspaper Helsingin Sanomat. Towards the end of the year, MobilePay becomes a separate entity in Denmark. We get a new logo, new colours and start looking for a new home.
And the award goes to…
WeShare! At the DIA and DDA awards WeShare took home 4 prizes.
1 million transactions
in Denmark in one and the same day.
Cashless festivals
MobilePay is at several of the summer festivals.

2018
New friends in Finland and Denmark
The year starts well. The new MobilePay logo and colours are everywhere now – in the app and in shops. WeShare also gets a new logo. In Finland we are ready with a new exciting partnership with the Finnish retail giant S Group. In Denmark MobilePay joins forces with the amusement park Tivoli.
4 million users
… now we dare to call MobilePay the biggest Danish made app.
MobilePay for collection boxes
We are introducing MobilePay Box – the first value added service in the app. With Box it becomes easy to be in charge of the collection box in the football club or at work etc.

As the first Danish company ever our digital sound for sending and receiving money gets approved as a trademark.
2019
Save time and money…
A report from The Danish Payment Council shows that MobilePay saves people time and the society millions of Danish kroner.
100 billion DKK in transfers in 2019
The increased usage of MobilePay in stores and webshops has resolved in MobilePay passing 100 billion Danish crowns in transfers this year. The revenue from paid transactions increased by 60% and the number of stores with MobilePay payment has increased significantly to now 140,000 stores.
New friends in Europe
Together with six European mobile payment platforms we found the European Mobile Payment System Association (EMPSA). The ambitions is to make mobile payments possible cross-border.
2020
MobilePay makes digital gifts easy and fun to open
We now introduce MobilePay Gifts. All MobilePay users can now send personal, wrapped giftcards and money gifts in their MobilePay app – as a convenient alternative to cards and cash. We make it easy and fun both to give and receive gifts.
Add your favourite account to MobilePay
Before, you could only pay via added credit cards in MobilePay. We have now made it possible to add your desired bank accounts directly in MobilePay - for recurring and invoice payments.
Corona virus strengthens mobile payments
Corona virus shuts down societies - especially, physical stores are affected. Despite the corona virus, the use of MobilePay for online commerce is exploding.

By the end of the summer, MobilePay is back in top form in all areas. And August breaks the monthly record. Overall, corona strengthens the perception of MobilePay as an indispensable, clean and user-friendly mobile payment solution.
MobilePay launch in Greenland
August 2020, we launched MobilePay in Greenland. All MobilePay products and solutions are now available for all Greenlandic private users as well as businesses.
2021
MobilePay wins 'best eCom-app' in Denmark
Planned merger with Norwegian Vipps announced
If the authorities approve the deal, MobilePay will merge with Norwegian Vipps.
Vipps MobilePay is now a reality
From November 2022, the new Nordic payment challenger Vipps MobilePay was officially in place. Now the new group can begin its journey towards making Nordic payments even more user-friendly and simple across Nordic borders.
Visit vippsmobilepay.com
Vipps MobilePay has just passed 1 billion transactions
What a fantastic first milestone. Passing 1 billion transactions in 2022 means that we are now in the top of payment solutions used in the Nordic. Our mission is to make life easier.